Activities and Excursions
Activities
Jaipura Garh offers several interesting activities and excursions. Visitors stay for upto a full week to relax in the fortress's quiet ambience and take in the following activities at their own pace.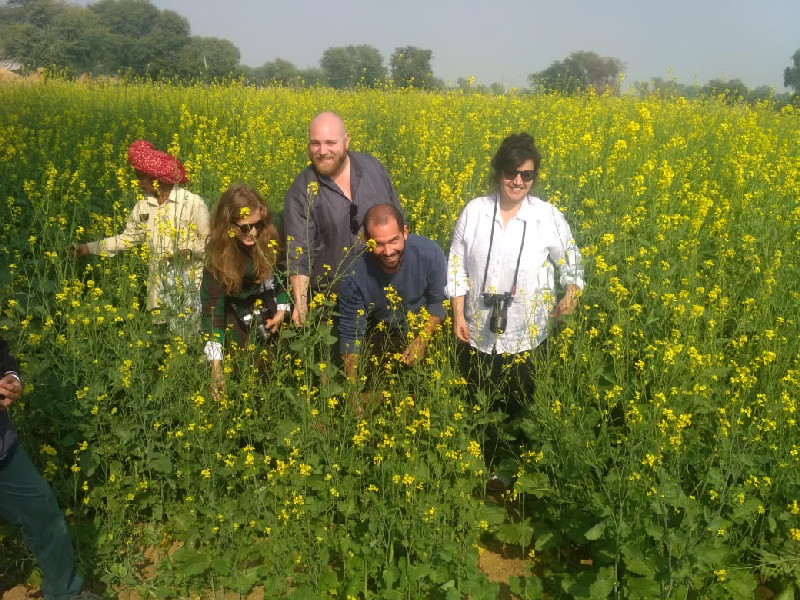 JAIPURA
Village Trail
A small hamlet of farmers and cattle herders, the walking tour takes about 2 hours. Traditional village activities can be seen and even participated at.
Village
Camel Cart Ride
Regale and soak in the true village atmosphere especially made comfortable with cushions by taking a ride through the village or the countryside.
Fun
Indoor & Outdoor Games
Jaipura Garh specially invites you to partake in the many games the property has to offer. Chess and Ludo can be played either indoors or outdoors with antique pieces from the Owner's personal collection (the outdoor ones being of a much bigger size on a board laid out in stone in the courtyard). Pachisi or 'Chaupar' with cowrie shells played on a cloth board is also available from the Owner's personal collection. Many board games are available. The huge courtyards and lush lawns can be used to play a variety of outdoor games like badminton, football and even cricket.
Nature
Bird Watching
There are many species of birds seen in and around the Fortress. Bird watching can be done at the fortress, in the countryside or during your walk in the village.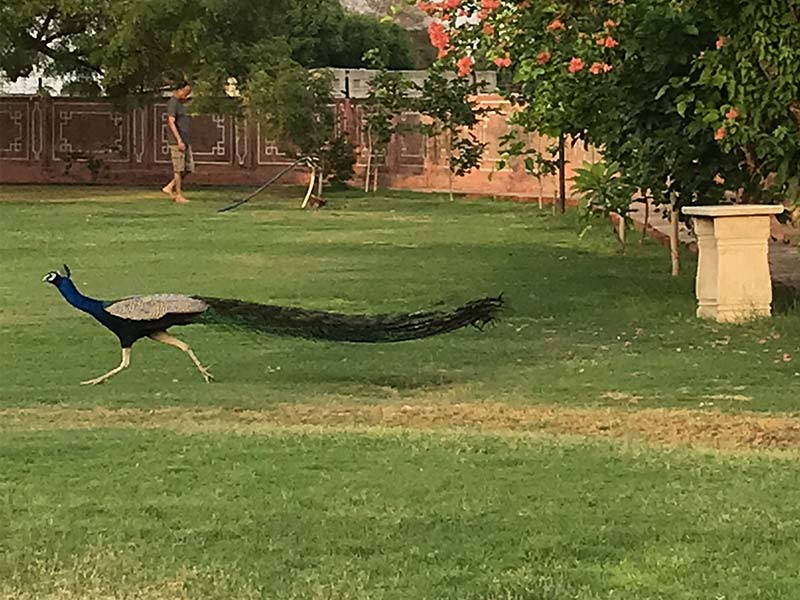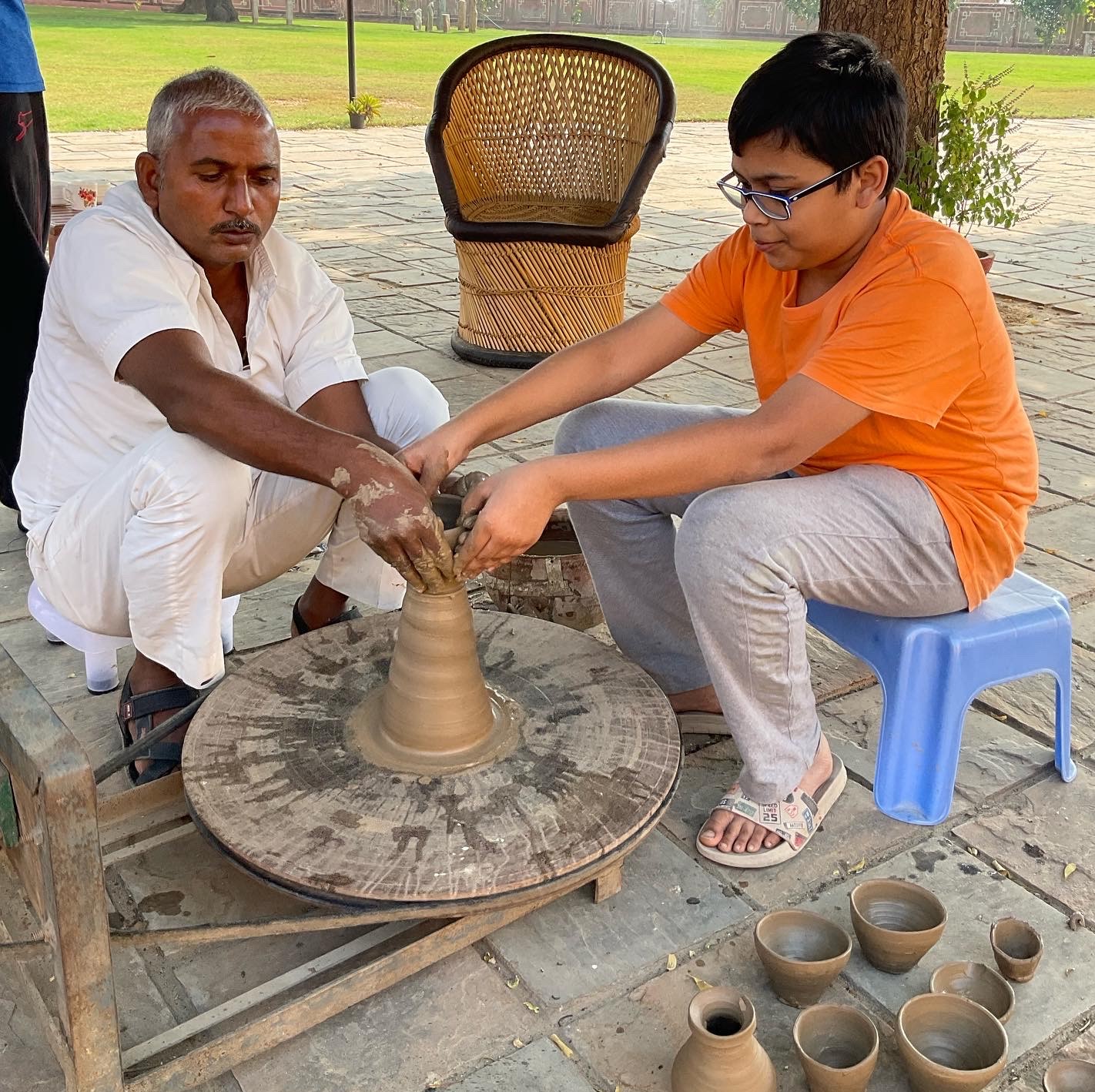 Art
Pottery Making
Try your hand on the wheel of a potter in the village and take home a handmade souvenir.
Kitchen
Cooking Demo
Learn traditional style cooking on wood fired chullas, choose your own dish & accompanying breads.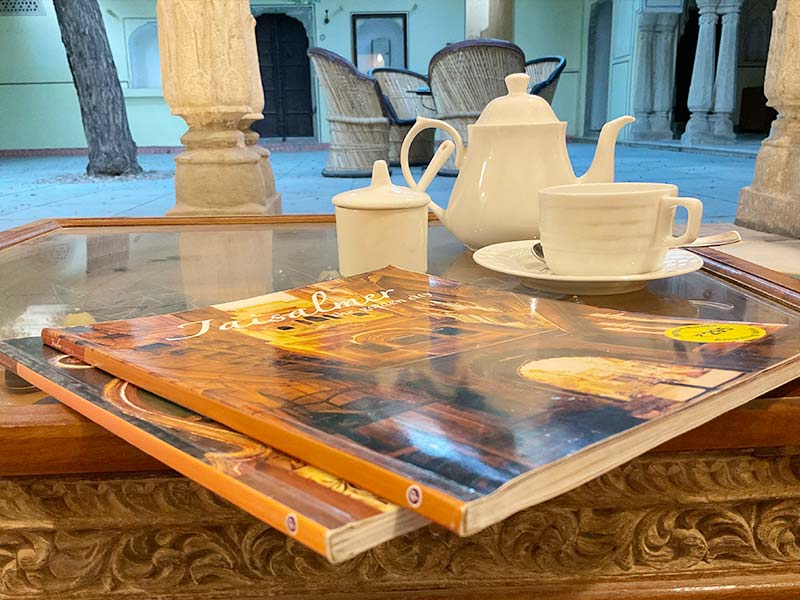 Book
Reading
Library has a vast inhouse collection of coffee table books and magazines.
Fun
Kite Flying
The vast open spaces around the fortress is a great opportunity to try your hand at kite flying.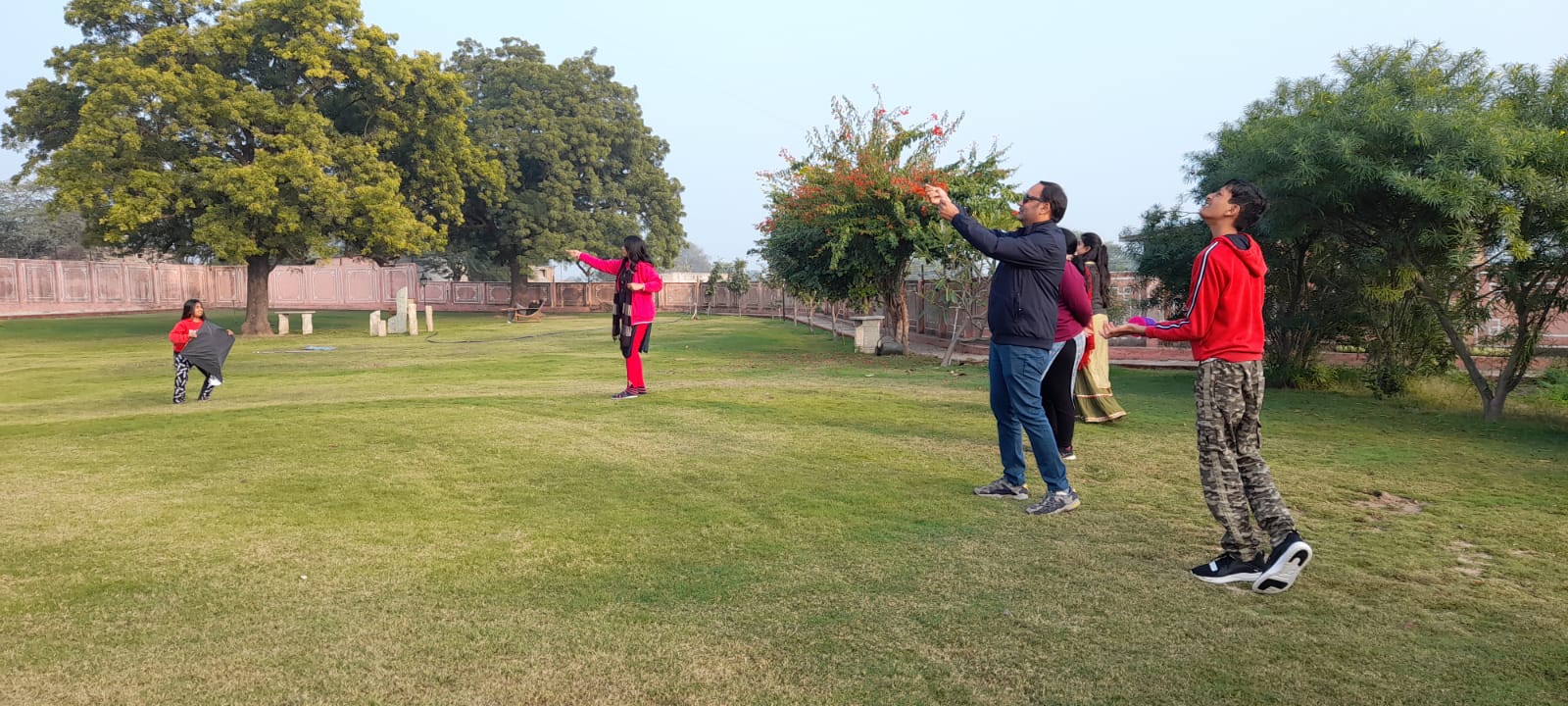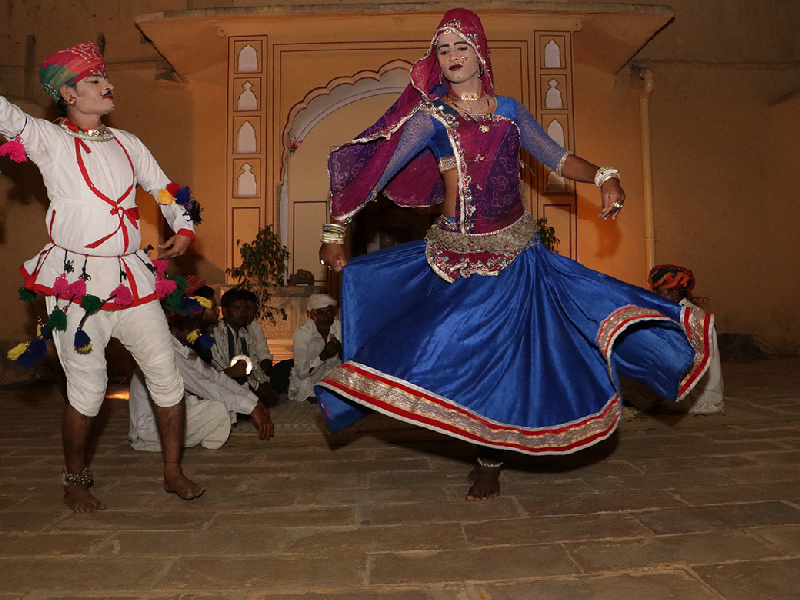 Culture
Song & Dance
A magical evening unfolds inside the fortress when live traditional songs and dances are accompanied with the choicest vegetarian kebabs, snacks and dinner. Available only on group booking.
Excursion
A Day Trip to Chaksu
A mere 20 minutes drive from Jaipura, the town and bazaar of Chaksu is an interesting place to be explored on foot. Some of the havelis (heritage homes) are very well preserved. The bazaar is a busy place to explore and shop in. Lookout for locally made pickles, savouries, and handicrafts. Lacquered bangles are a specialty and one can see bangle makers at work. A visit to the handicraft workshop is a must do where one can purchase locally made handicrafts at very economical prices.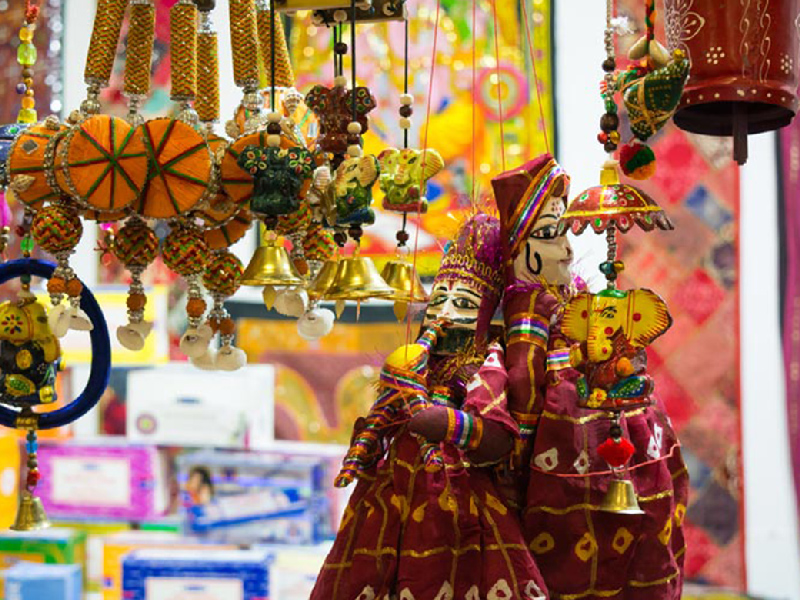 Jaipura Garh
Other Activities
Jaipura Garh offers many exciting experiences like candle-light dinner, city tours, picnics, night safari, day trips to the twin towns of Ajmer & Pushkar and Ranthambore (one of the finest wildlife sanctuaries in India), amongst others. Please feel free to enquire at the Reception for more details.